Themes
Post-War Abstraction
(1948 - 1980)
History:
The presence of the avant-garde - and abstract art within it - in Hungary was met with conservative aversion from the beginning, and it was a f
see theme details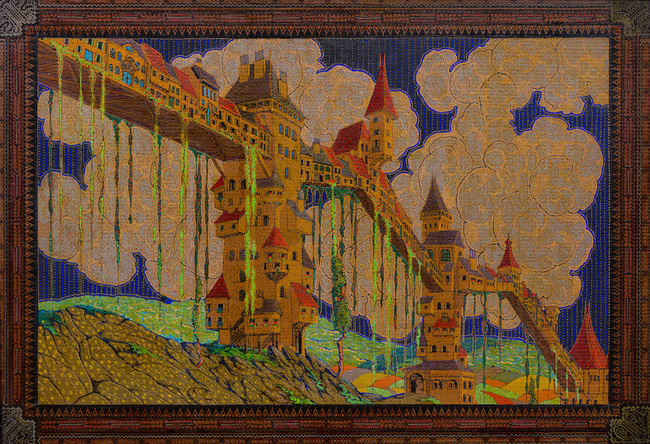 Art Nouveau
(1901 - 1921)
Art Nouveau
Jugendstil ('youthful style') in German, Secession in Austrian. For Italians, Stile Floreale ('floral style'), but the name Stile Liber
see theme details
Artwork of the Month
Taj Mahal (1940)
Ferenc Zajti
Although painting accompanied him throughout his life, he considered the research of the origins of the Hungarian people to be his defining task. Zajti was the chief represe...
see more details
VISIT US
November Gallery
26 Andrássy út, Budapest 1061